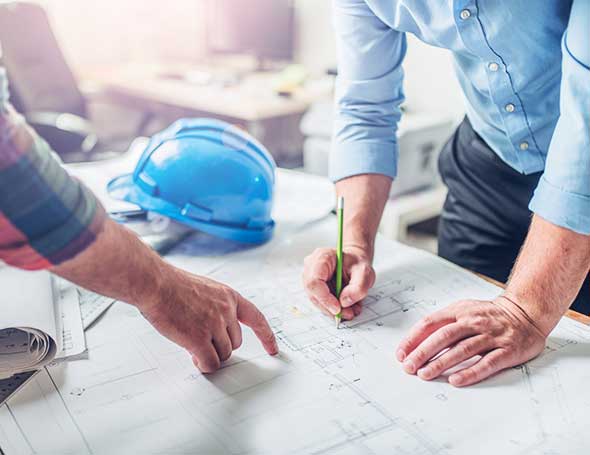 BUILDING EXTRAORDINARY LUXURY HOMES WITH YOUR UNIQUE STYLE
When Skymar Custom Homes was first started, it was started with the mission of creating stunning homes from our clients visions. Our team doesn't just want to build remarkable luxury homes across South Florida, they want to take your dream home and turn it into a reality.
The team at Skymar prides itself on walking our clients through every single step of the build process. From inception to the moment you're taking your first steps inside, we want to make sure your experience is nothing short of spectacular. If you're interested in learning more, don't hesitate to contact us!
Featured Video
2101 Banyan Rd, Boca Raton, FL 
CONTACT US TODAY