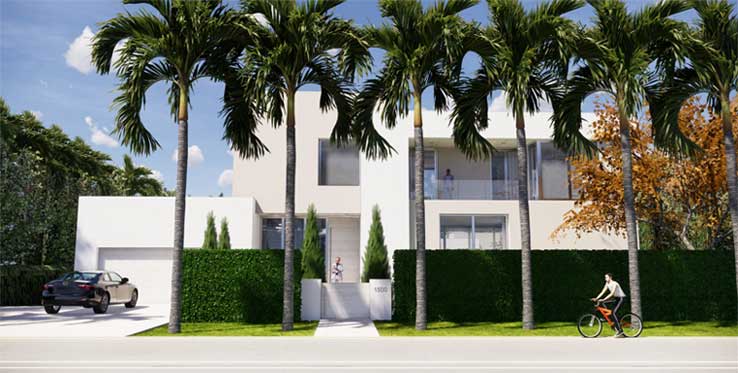 Modern Masterpieces
A stark yet stunning change of pace from the typical Spanish style South Florida home, our modern designs will truly set you apart from the rest.
Our team is ready to create your modern masterpiece, simply contact us today to get started!
CONTACT US TODAY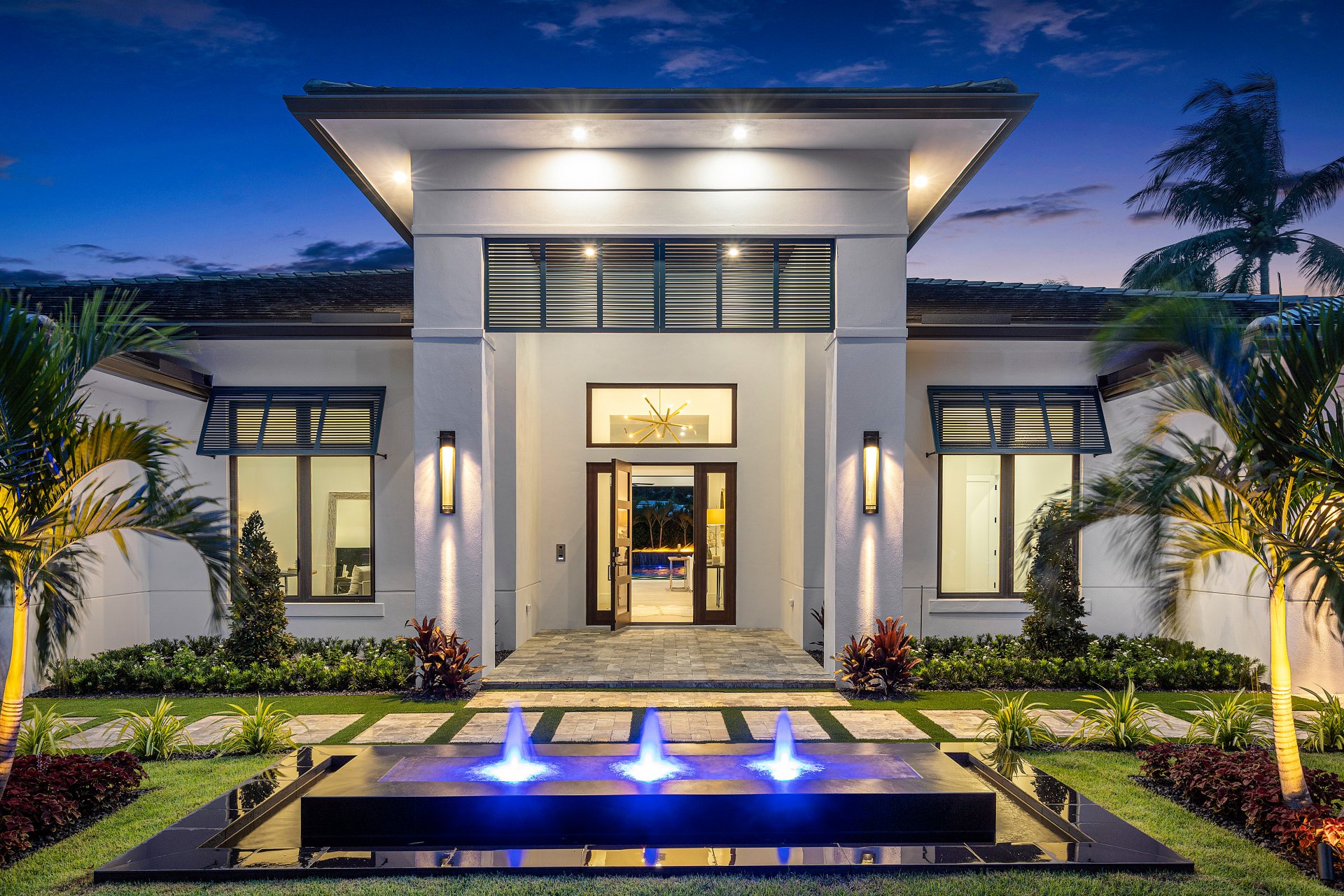 Contemporary Coastal Estates
Imagine: you wake up to the sounds and smell of the ocean gently crashing on the beach in your one of a kind. Thanks to Skymar, you won't have to imagine it for much longer.
We specialize in building custom luxury contemporary homes across South Florida. If you've ever wanted to live on the water in the home of your dreams, Skymar can help make that happen.
CONTACT US TODAY